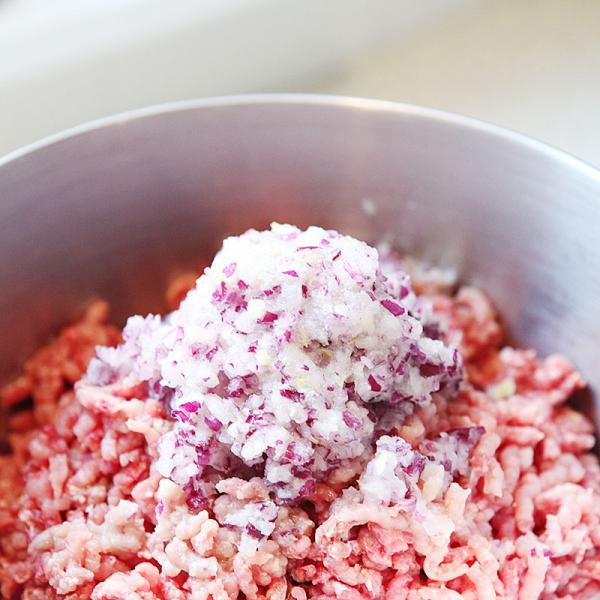 How to grind your own meat - it tastes so much better
I began thinking about grinding my own meat several years ago, but just never really made the leap to beg ...
Get Recipe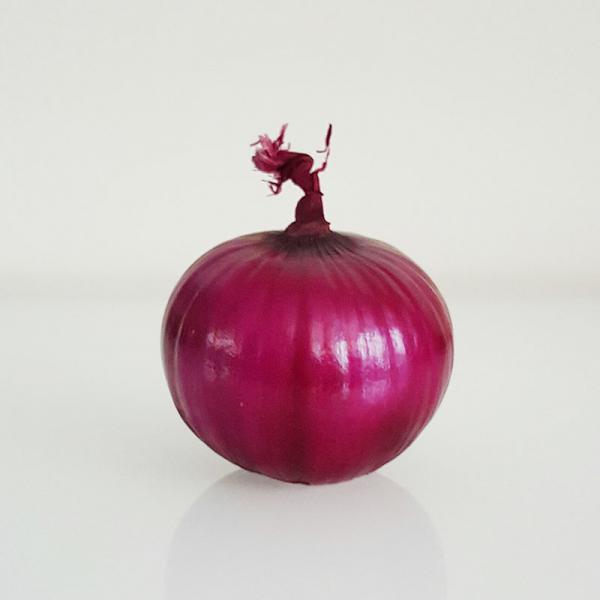 How to dice an onion
Have you ever experimented with how to dice an onion? Or simply observed how other people dice onions. O ...
Get Recipe