Crunchy granola without grains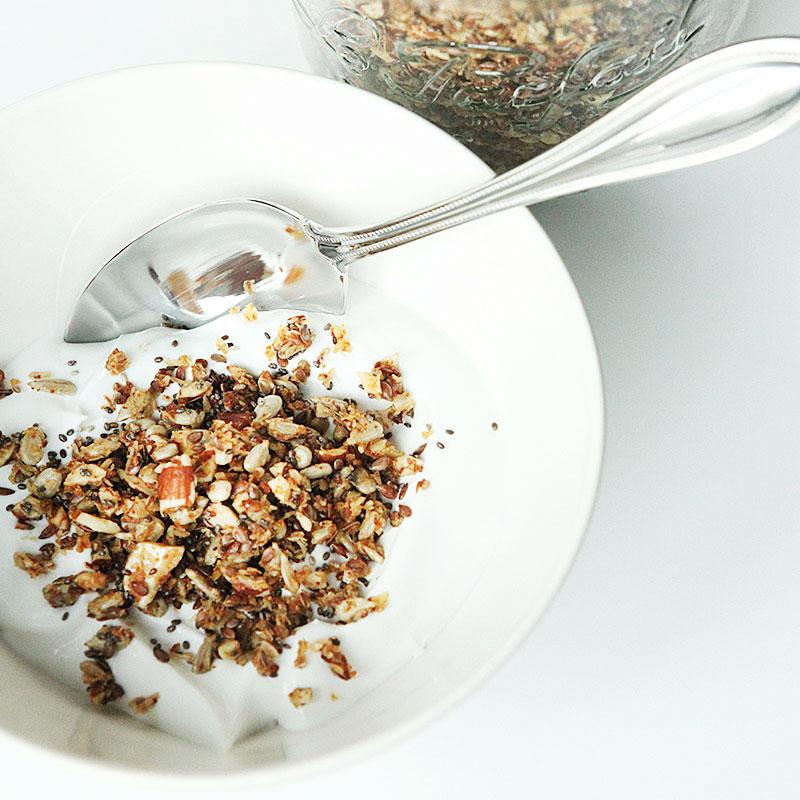 Today I made some crunchy granola and had it with coconut yogurt. It was so good. I made a huge container and I can see myself sprinkle it on all sorts of breakfasts and desserts to add some sweet crunch.
Here is how I made it.
---
Recipe
1/2 cup of chopped almonds. I used sprouted almonds
1/2 cup of sunflower seeds
1/2 cup of shredded unsweetened coconut
1/2 cup of flax seeds

1/8 cup chia seeds
1/4 cup date sugar
1/8 -1/4 cup maple syrup. (I used about 1/8 cup but if you want more sweetness ...)
Mix everything together on a frying pan at medium heat for about 10-15 minutes. Then spread it out and let cool completely before storing it in an airtight container.
You can also add in raisins or goji berries, vanilla or cinnamon depending on your mood and taste buds.
I had this granola over some coconut yogurt. Let me tell you it was so creamy and delicious. I have finally found a coconut yogurt that I like. It has just the right amount of tanginess and sweetness and the coconut taste is very mild. It only has four ingredients too and no carrageenan. It's this yogurt. So good!
Let the picture show commence: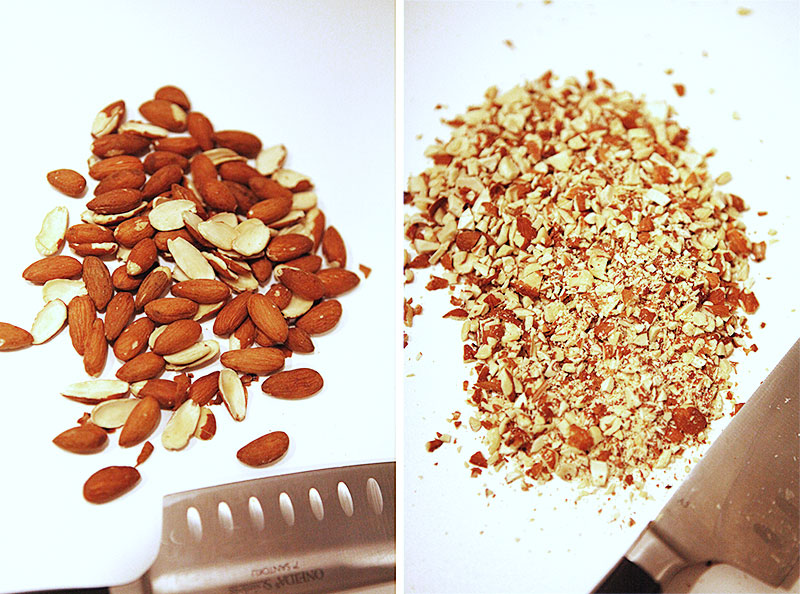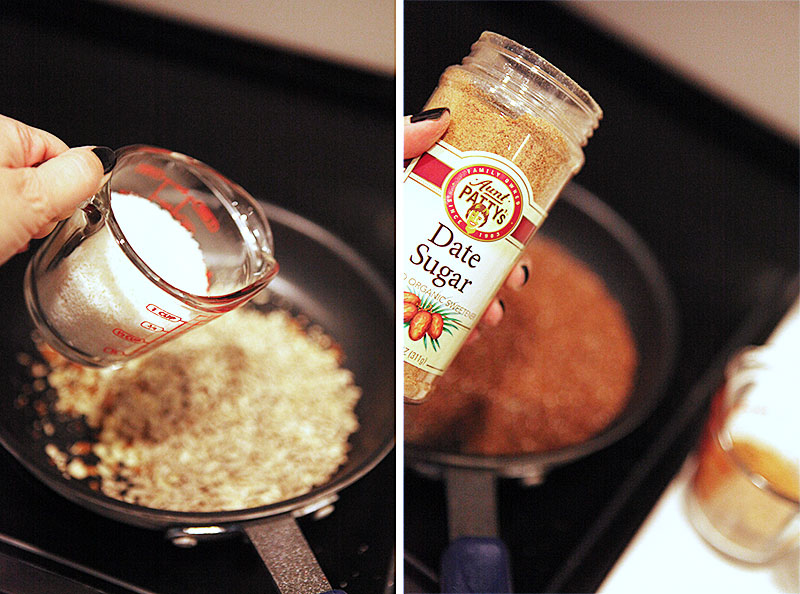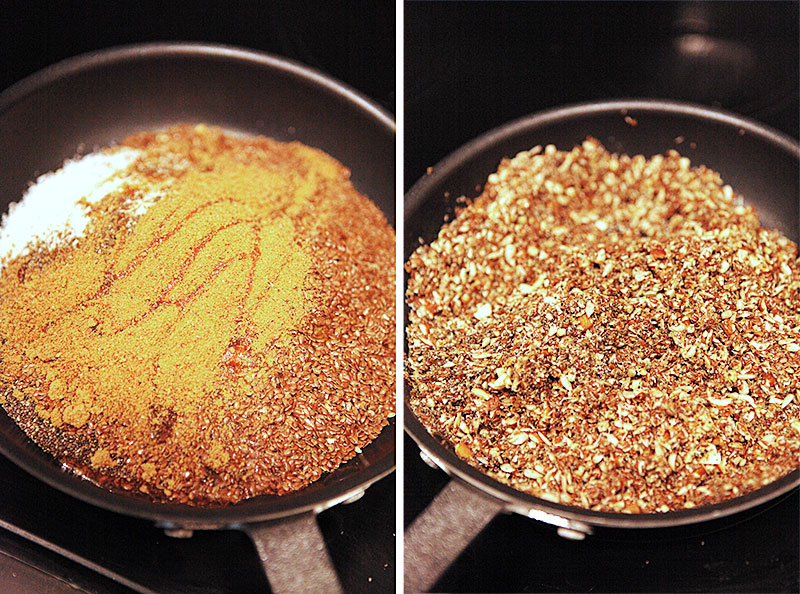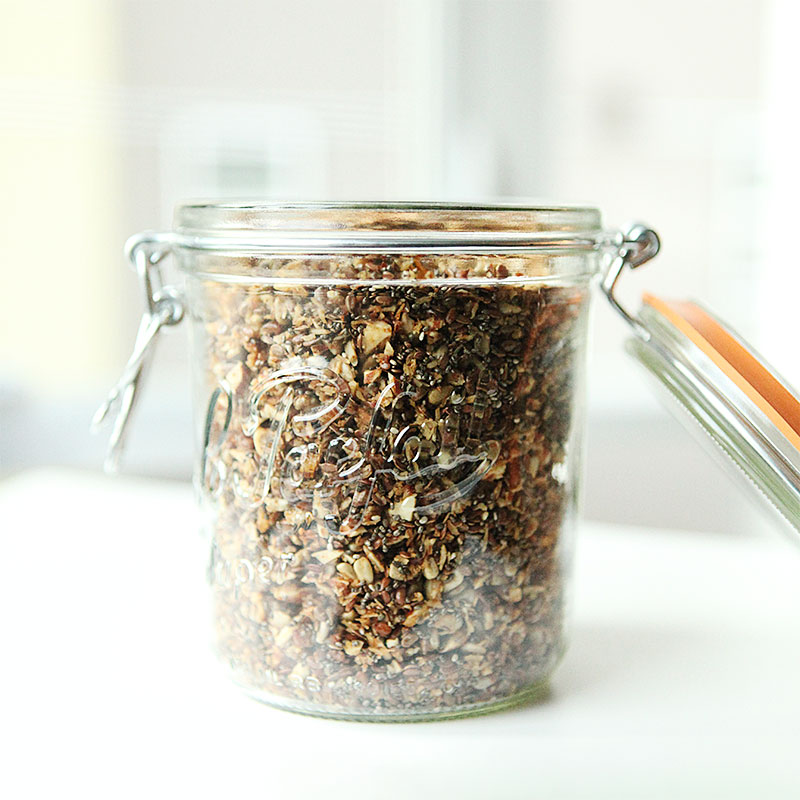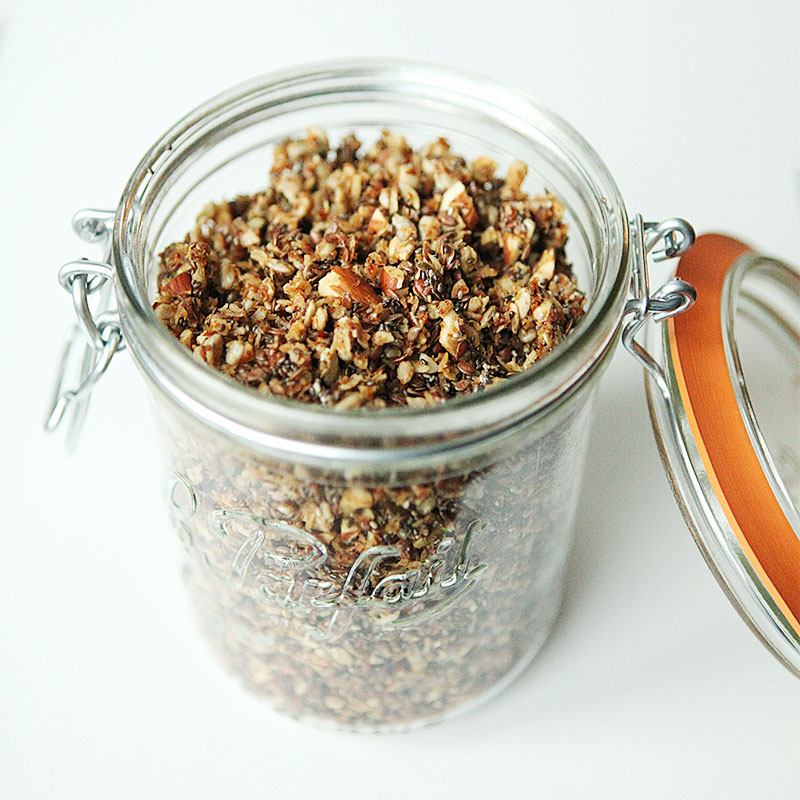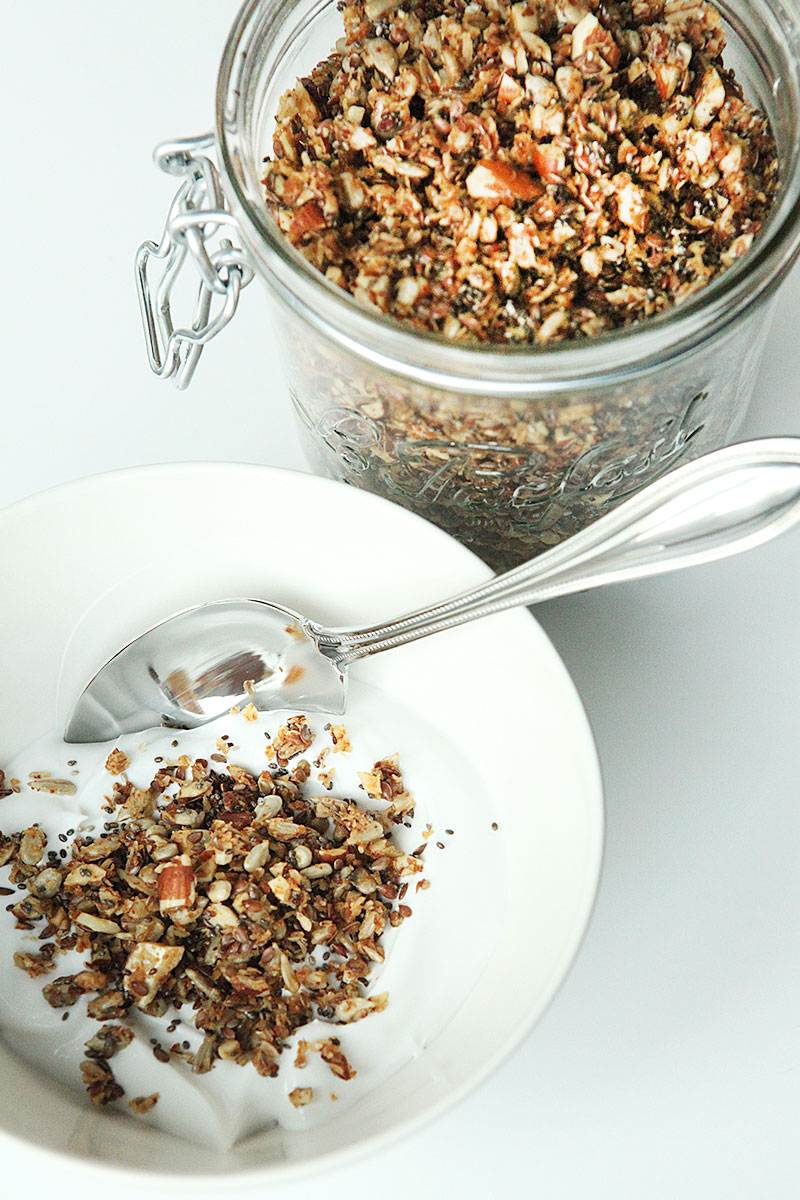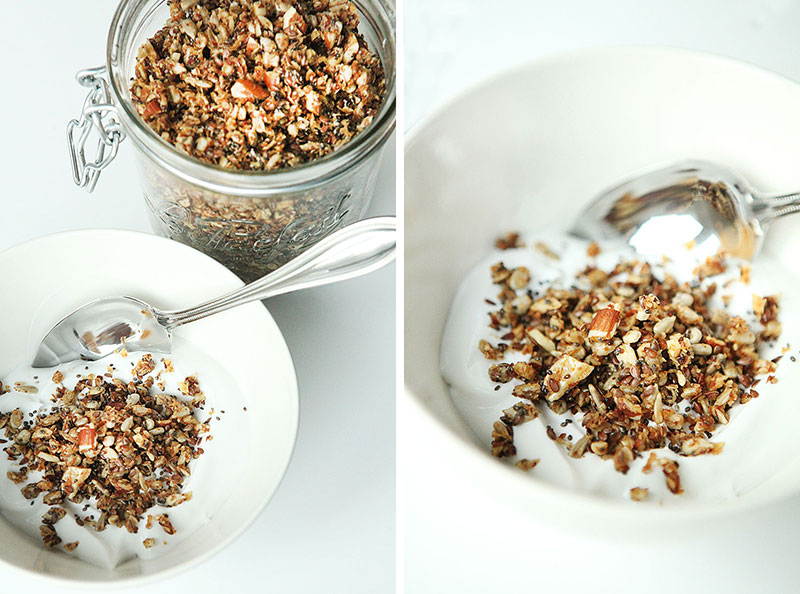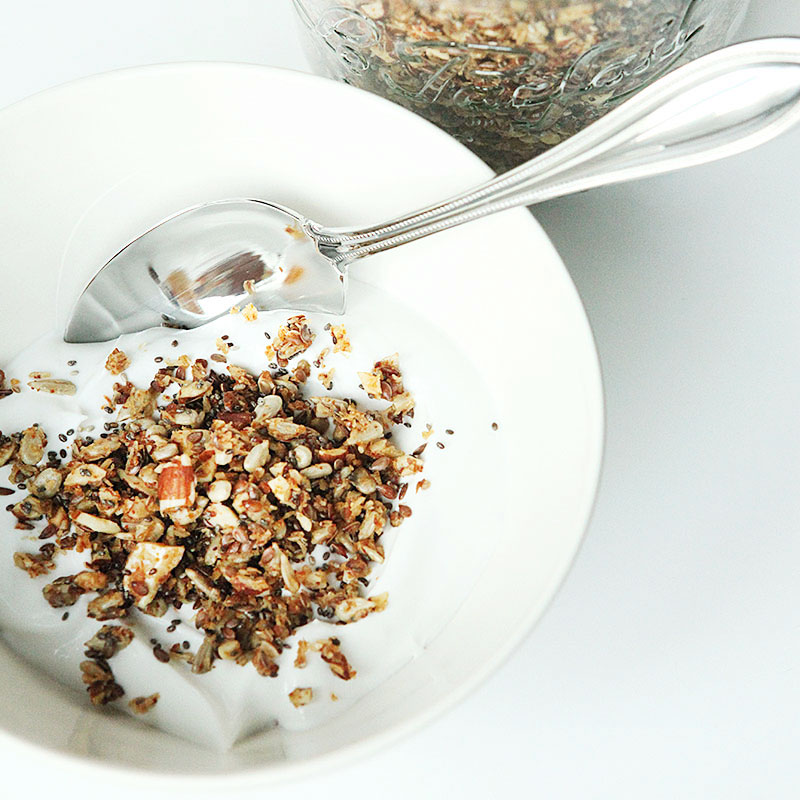 Please pin this:


Some blog posts contain affiliate links to products I use.
More information
This article: Crunchy granola without grains first appeared on http://ahomeforfood.com.
Share