Yellow Juice with turmeric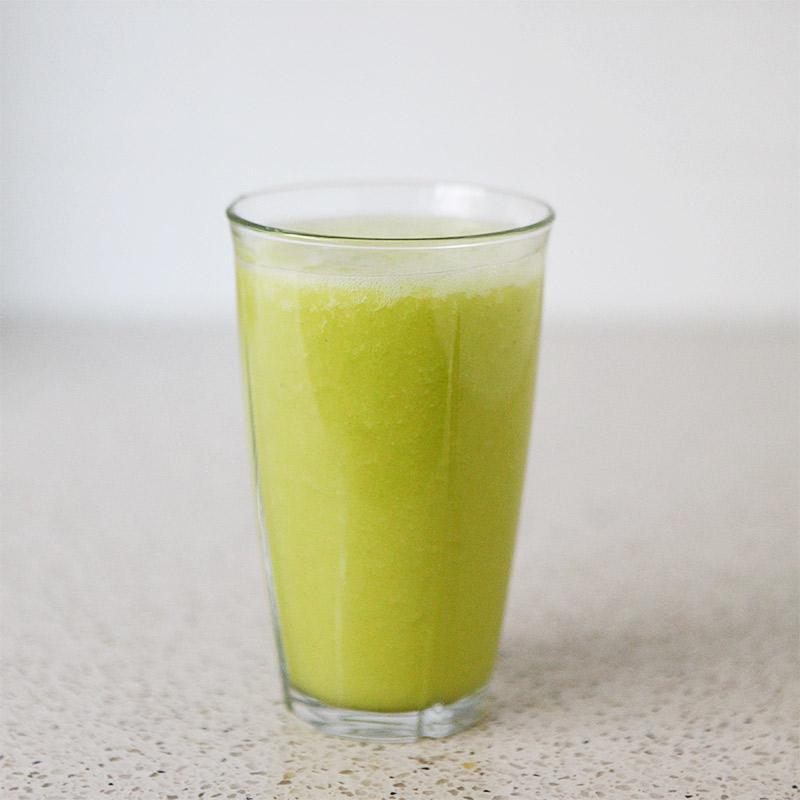 I think it is important to rotate the juices and smoothies I eat/drink. I think it creates better absorption of the nutrients when you vary the veggies a bit. Of course I love to put a green apple into my juices for a little bit of sweet, so there is that, but you get my drift...

---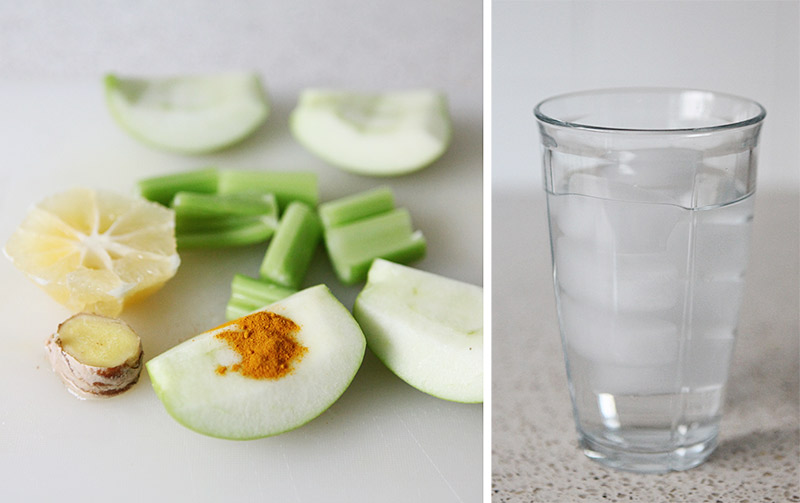 This is the yellow smoothie I have been adding to my repertoire. I was happy to add turmeric to it as well. It is a great anti-inflammatory ingredient and I am always looking for ways to add it to my diet. It also actually tastes good if you are into that sort of flavor. I am.

Recipe
1 stalk of celery
1 green apple, cored

half a lemon, peeled, de-seeded

half an inch of ginger
1/4 - 1/2 tsp of turmeric depending on taste.
A pinch of pepper (will greatly increase the body's ability to benefit from the turmeric)

A glass of water with ice cubes.
Blend in a Vitamix or similar, drink, yum.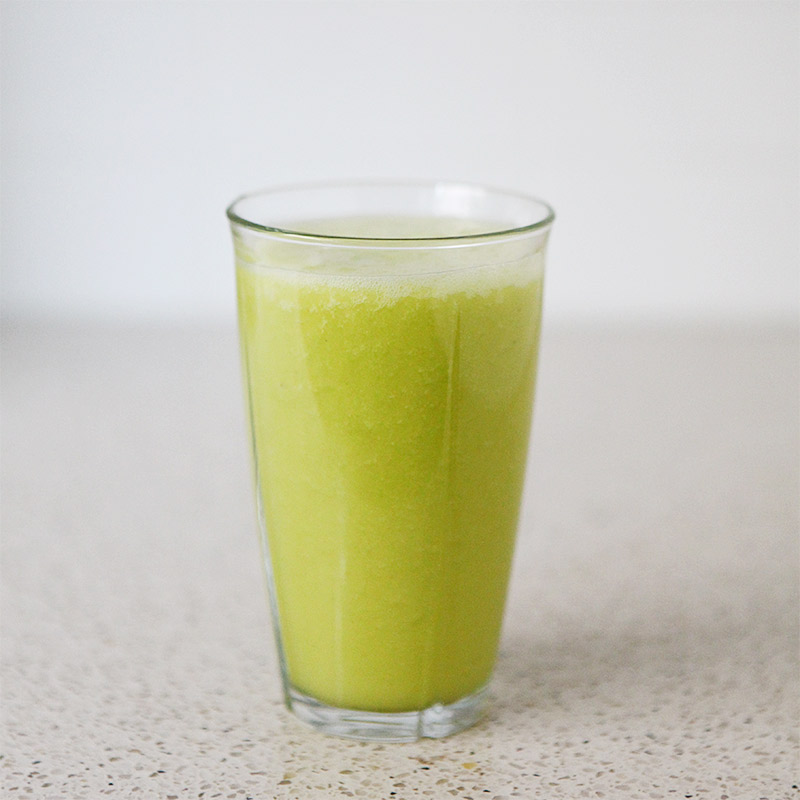 Some blog posts contain affiliate links to products I use.
More information
This article: Yellow Juice with turmeric first appeared on http://ahomeforfood.com.
Share