Green Kale juice - not grassy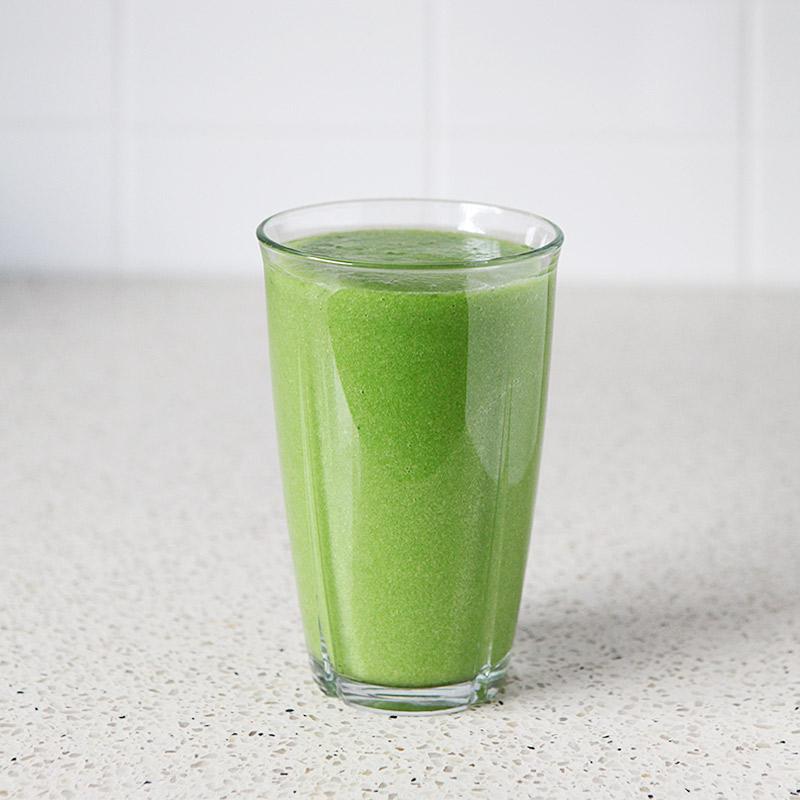 This is my all time favorite green juice. I make it very often. It has just the right amount of greens to make you feel good, but not so much that it is lawny.
---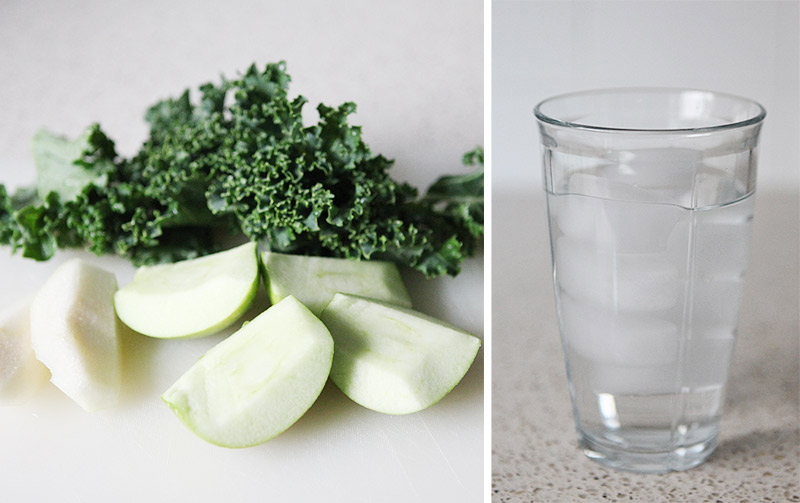 It is insanely easy to make and with ingredients that I have on hand more often than not. I like it both with and without ginger. Sometimes I add spinach instead of kale. Both are really good. Sometimes I use a chard, spinach, kale mix. All very good.

Recipe
1/4 bunch of kale
1 green apple, cored
1/2 pear cored and peeled
Half and inch of ginger (sometimes)

A glass of water and ice cubes
Blend in a high speed blender like a Vitamix or similar.

Mmmm, so good.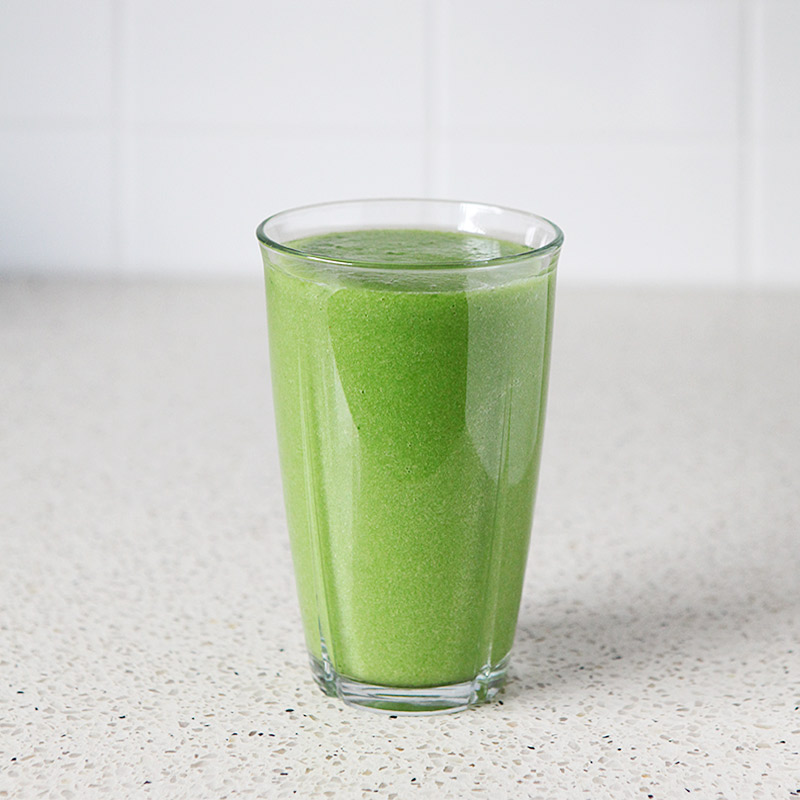 Some blog posts contain affiliate links to products I use.
More information
This article: Green Kale juice - not grassy first appeared on http://ahomeforfood.com.
Share